Azienda Agricola Fratelli Collavo is the result of three brothers' desire, Massimo, Marco and Mauro to continue the business set up by their father Cesare in the 1960s.
The farm spans over an area of ​around 10 hectares.
Defining the way we work as merely organic farming seems rather over-simplistic given the spirit with which we run our business. The organic method is our starting point upon which we develop the most sustainable approach to farming possible, one that is in tune with the environment that surrounds our property and the plant species that inhabit it.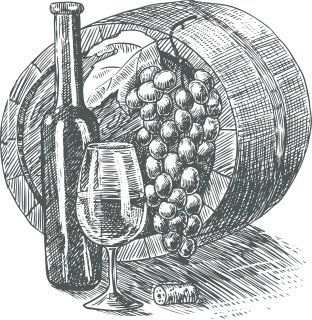 it all started with grandad, Giovanni, a trader in the agricultural sector who passed on his passion to his son Cesare
Cesare buys their first land in the municipality of Valdobbiadene. Initially, the business consisted of growing cereals and fodder and raising livestock. Then came the vineyards too…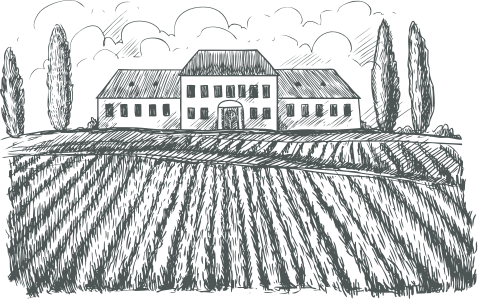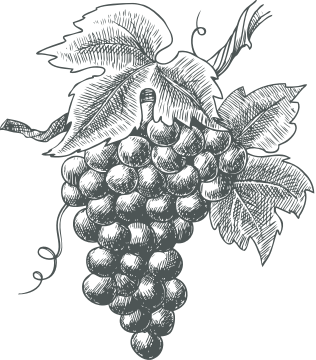 the agricultural business is based mainly on the cultivation of grapes, as raising livestock and other activities are gradually abandoned.
when Massimo arrives, the company makes its first determined and courageous move towards a more sustainable form of cultivation. All the vineyards are converted to organic cultivation.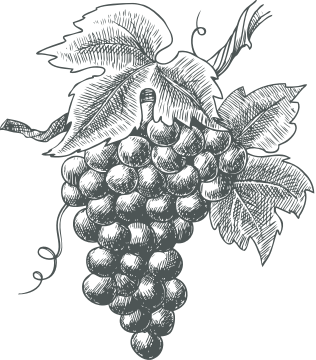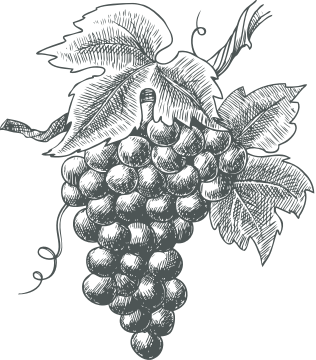 the facilities that were previously used for livestock are converted and a new winery is built. And that is how the production of certified organic DOC and DOCG still and sparkling wines began.
our commitment to the management of vineyards with great respect for the environment and to producing our wines with the utmost attention to quality continues. Our products are now sold in more than ten countries abroad and in most of Italy.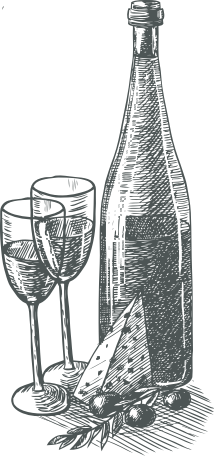 Our main focus has been to recreate and constantly renew the fertility of the soil that years of conventional farming had depleted and made unproductive.
The use of humic substances (in the form of plant compost and manure from the few last remaining stalls), together with microorganisms and actions to recreate the bacterial microflora of the rhizosphere, have enabled our plants to regain an ideal environment, making them stronger, healthier and less susceptible to attack by pathogens.
We are confident that only through an approach where nature is seen as our ally and is assigned a leading role can we recreate a form of collaborative farming, and not pure exploitation, inevitably destined to run out in the long run.
Respect for the environment
Sustainable viticulture, two words that imply an entire way of living, observing and working the land. We chose not to mechanically apply a fixed agronomic method, but rather to work with our own approach to action, which we develop in line with the conditions and problems we encounter on our vineyards.
We do not simply let nature take its course, but aim to go beyond nature: we help it to have a more fertile land, which will also benefit future generations, and to produce an enjoyable, high-quality wine which is full of life.
The three goals we have set in our company are:
1) to maintain soil fertility;
2) to make the plants healthy so that they can resist diseases and pests;
3) to obtain the highest-quality product possible.
It would be over-simplistic to describe our business as 'an agricultural company without the mass use of chemicals'. This is only the secondary aspect of a method that, first and foremost, is characterised by a conscious use of natural forces.
All our efforts are geared towards boosting life in the soil so that the substances it contains can be released and assimilated by plants as necessary. We do not work to fight the 'enemies' of the vine, but to contain them, re-establishing balances, reviving the soil, reinforcing the plants' natural resistance, and sustaining natural cycles.
Our work in (organic) viticulture is actually an attempt to understand the meaning and scope of viticulture practices with regard to every link of the ecosystem.
This understanding is upheld both by our knowledge of ancestral practices, and by gaining the latest know-how.
The musts we produce are vinified and aged following this all-round philosophy, with the same care paid to working the vineyard. As such, we minimise our actions in the cellar to preserve the wine's natural development and to enable proper storage.
Organic farming is the only form of farming to have a specific regulatory framework at national and EU level. In order to display 'organic wine' on the label, we must adhere to Regulation (EC) 834/2007), which, in particular, commits us to practising cultivation that uses no chemical fertilisers or synthetic pesticides and to undergoing regular checks by certifying institutions authorised by public bodies.